Dr. James Johnson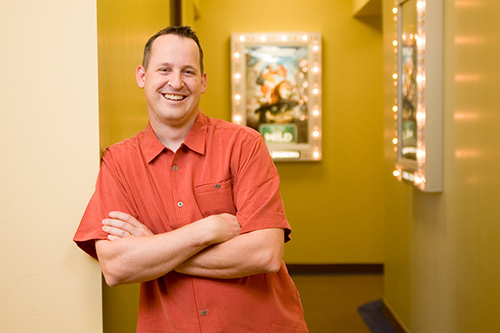 Doctor James Johnson is a pediatric dental specialist. With his unique charm, he gets children excited about their dental care, helping them to develop healthy habits that will last a lifetime. Dr. "J" (as his patients call him) attended Brigham Young University, then continued on to earn his doctorate from the prestigious University of Florida College of Dentistry. After graduating from dental school, Dr. Johnson underwent 2 years of additional training in pediatric dentistry, which included a hospital residency at the University of Florida. During this time, he learned how to deal with difficult children and performed many conscious sedation techniques for kids.
He has excelled in his specialty and is a member of many professional associations including the American Academy of Pediatric Dentistry, The American Dental Association and the Arizona Academy of Pediatric Dentistry. Dr. Johnson is a board certified Pediatric Dentist and a diplomate of the American Board of Pediatric Dentistry.
Despite all of his clinical focus, Dr. Johnson's most compelling feature is something all too rare in today's rushed world...he takes the time to get to know each patient one on one. So please join us at Casa Grande Pediatric Dentistry for a wonderful dental experience.
Dr. Johnson and his wife Tricia have been married since 1995 and have five children of their own. (We told you he was great with kids!) He is originally from Boise, Idaho but is happy to call Gilbert home. He enjoys hunting, camping and football. Go Florida Gators!
Dr. Johnson was featured in Phoenix Magazine!

Dr. Blake Schow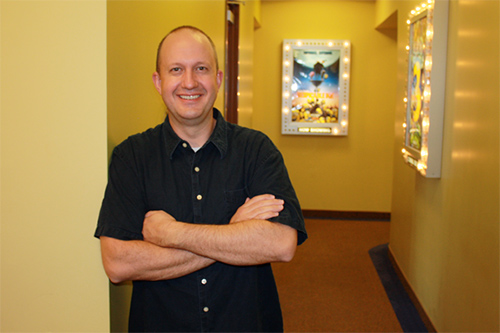 Doctor Schow attended Utah State University in Logan, Utah after which he went on to graduate from Creighton University School of Dentistry in Omaha, Nebraska. Following dental school, he worked in the Phoenix area for three years in a dental office where he treated many young patients. He enjoyed working with children so much that he decided to go back to school and specialize in Pediatric Dentistry. He left Arizona for Anchorage, Alaska where he completed a two year pediatric dental residency.
During Dr. Schow's hospital based residency in Anchorage, Alaska he gained more experience and became proficient in providing all aspects of dental care for children. He was selected chief resident by the faculty during his second year of training. Since then he has become a member of the American Academy of Pediatric Dentistry, The American Dental Association and the Arizona Academy of Pediatric Dentistry. Dr. Schow is also is a board certified Pediatric Dentist and is a Diplomate of the American Board of Pediatric Dentistry.
Dr. Schow and his wife Kerri have been married since 1997 and have four great kids. Dr. Schow and his family have enjoyed the fun experiences they have had living in different places, but love living in Gilbert. In addition to traveling to different places, he also enjoys spending time with his family and sports.
Dr. Chaffee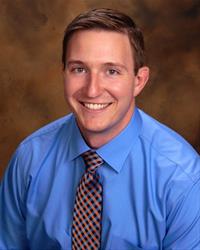 Dr. Chaffee has been practicing dentistry since 2011. He attended the University of Florida for his Pediatric Dental Residency and is a Board Certified Pediatric Dentist. He has practiced as a pediatric dentist in Casa Grande since he finished residency in 2013. His greatest enjoyment comes from spending time with his wife and 5 kids. Dr. Chaffee grew up in Mesa, AZ and enjoys the desert heat. He enjoys the outdoors, drawing and painting and all things college football. Go Devils! Go Gators!
Top
Front Office Staff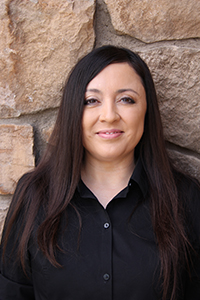 Alice
Front Office
Back Office Staff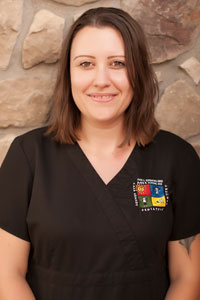 Kimberly
Dental Assistant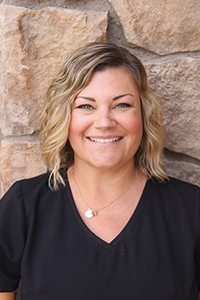 Jessica
Dental Assistant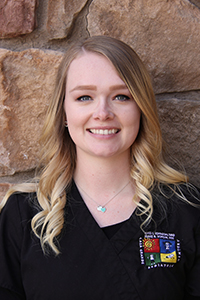 Dallis
Dental Assistant